Have you known how many types of 3D modeling yet? If the answer is no, then click here to explore more about the three types of 3D modeling that you should know now.
Based on the approaches and methods used to make various 3D objects, 3D modeling includes three types: solid, wireframe, and surface. Each has its advantages and disadvantages that customers must consider as carefully as possible before purchasing. However, many beginners in the 3D modeling industry still need help defining these types. So this article will show you three types of 3D modeling that you need to know and weigh their pros and cons. Let's scroll down now.

Source
3 Types of 3D Modeling
What Is Computer-Aided?
When creating a 3D representation of something, whether for manufacturing, animation, or rendering, you will need a 3D file, such as an STL. These files are long lists of coordinate points that include a shape. However, it is difficult for a person to create something in 3D using simple coordinates.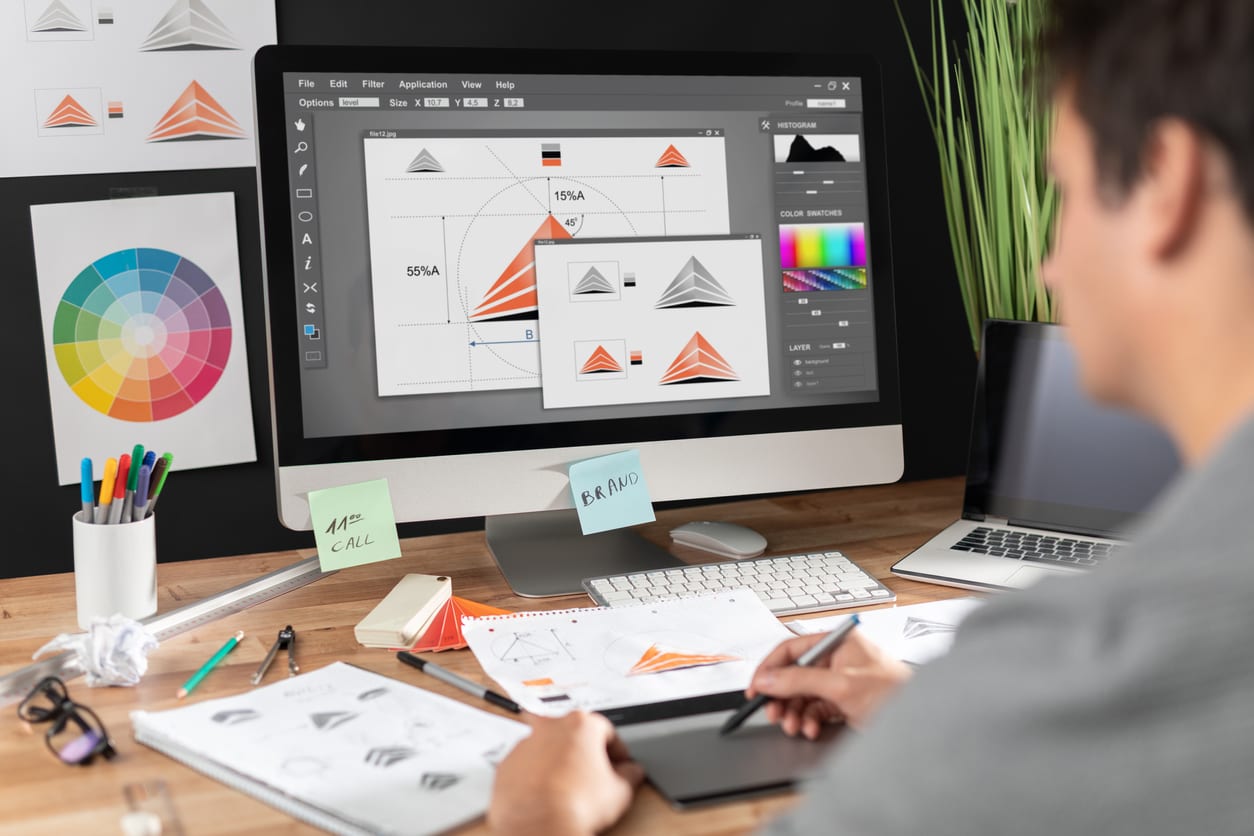 Computer-aided Design
CAD software was created for this reason. These technologies enable designers to build consistent proportions and designs using a visual interface. The computer does all the calculations and generates the file with all coordinates, leaving the designer to focus on forms and sizes.
3 Types Of 3D Modeling That You Should Know
Within CAD, there are three primary forms of 3D modeling: solid, wireframe, and surface, with its own set of benefits and drawbacks. In general, if you want to know in detail about these terms and how they can help you make your product successful, you need to find some best 3D modeling companies for valuable advice. This article will give you the prevalent information relating to 3 types of 3D modeling:
Solid Modeling
In principle, the technique is relatively simple, but most agree that a solid model takes significant processing power and is challenging to learn. Solid modeling can help 3D artists in creating three-dimensional forms. The forms may differ, yet they work as building blocks when combined.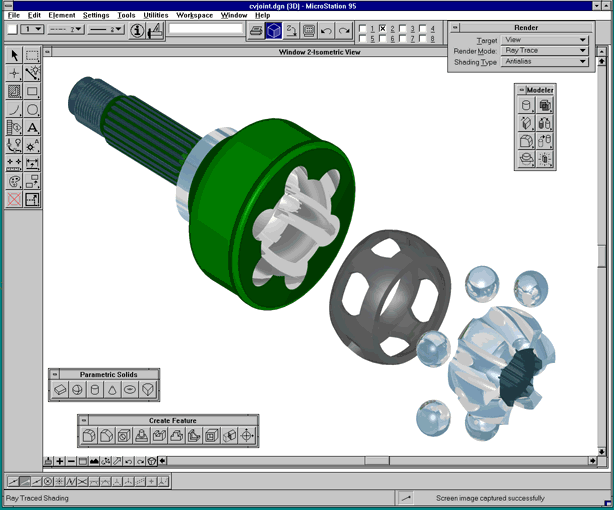 Solid Modeling
Application
Solid modeling can create solid models of not just machine components but also structures, electric circuits, and even humans:
Engineering industry: Engineering design specialists will use solid modeling to visualize the intended outcome's appearance. Architects and civil engineers use it to utilize the layout of the planned structure.
Entertainment industry: The animation business has used solid modeling to produce many characters and films. There is a fact that solid modeling is used extensively in almost every major film and television show which comes out of Hollywood.
Medical industry: Modern imaging scanners can create solid representations of inside organs, allowing doctors to view particular human tissues, build various medical equipment, and so on.
Advantages
Allow designers to see designed 3D objects as if they were real manufactured products.
It can be seen from various directions and in multiple views.
Simple to learn and use; the user does not need considerable training
Small computing requirement because the computer won't deal with hundreds of triangles like other models.
Compared to the model in the actual world, highly accurate final results in dimensions.
Disadvantages
It is hard to achieve high realism in the portrayal of organic forms.
Wireframe Modeling
Wireframe modeling might be helpful for complicated and curved surfaces. In some applications, the basic building blocks of solid modeling will need simplicity, whereas wireframe modeling should provide flexibility for more complex designs.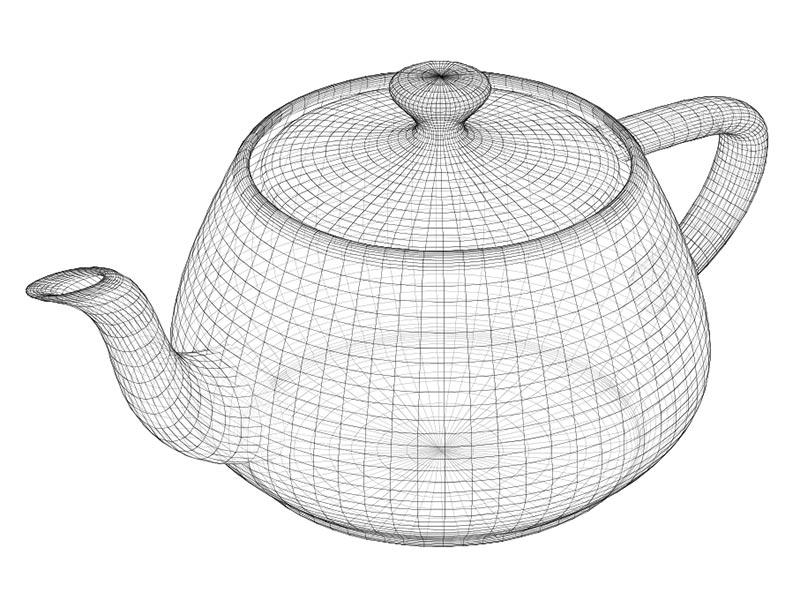 Wireframe modeling
Application
A wireframe model provides for the display of a 3D model's underlying design structure. Rotating the object appropriately and selecting concealed line removal using cutting planes may create traditional two-dimensional views and drawings/renderings.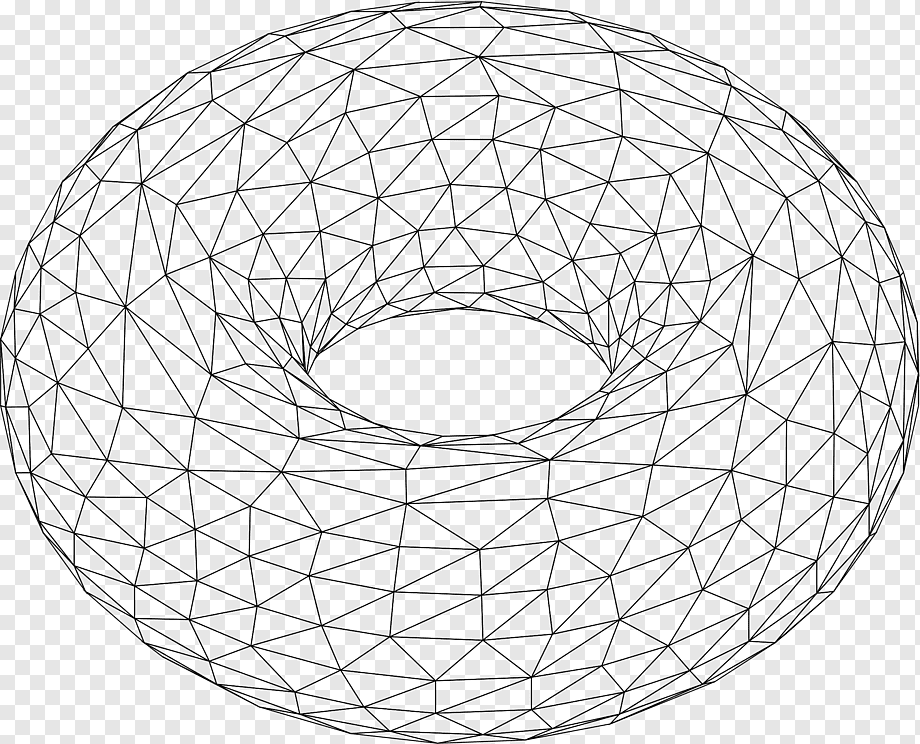 Source
Wireframe model
Advantages:
Compared to solid modeling, generating more complicated surfaces and curves is possible.
Disadvantages
Require more expertise and sophisticated equipment to create a wireframe 3D model and provide a better image
Confuse users because it requires a large number of polygons to have high resolution.
Surface Modeling
The next level of complexity is surface modeling. Smooth surfaces and perfect integration are the necessary factors for highly professional applications, which may be handled by more complicated programs requiring more labor and computational capacity.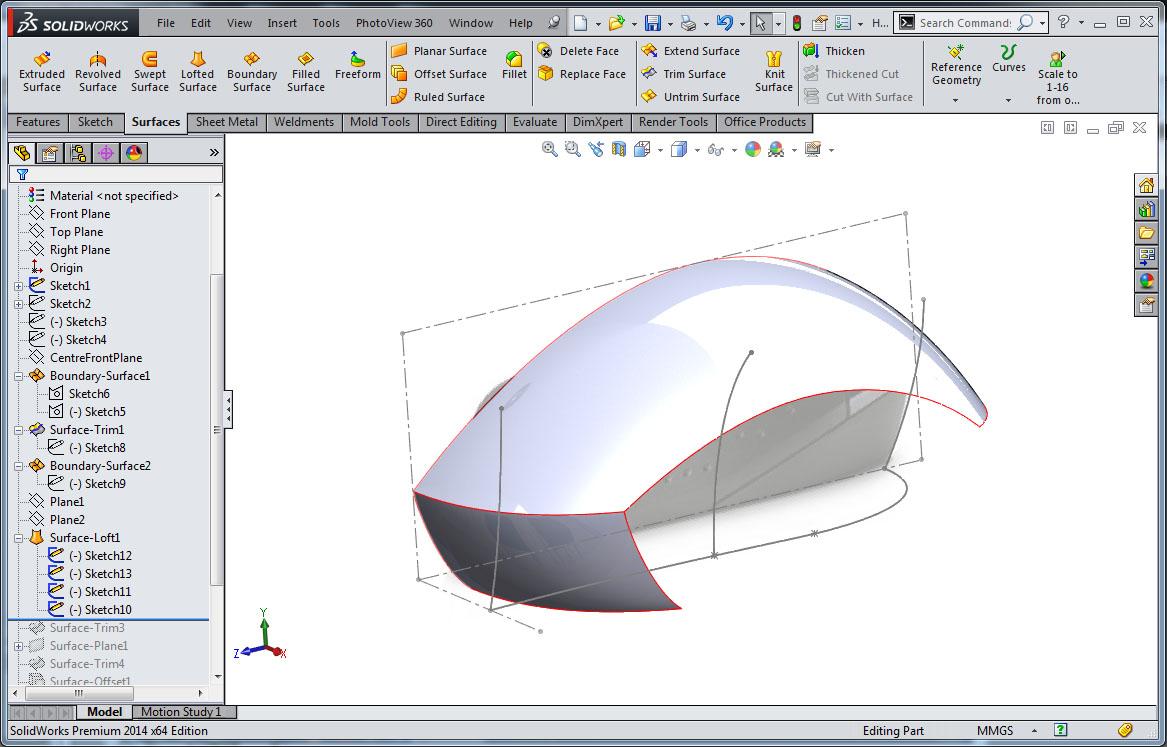 Source
Surface modeling a mouse
In contrast to solid models, surface modeling must be balanced. It may need to be mathematically corrected since this modeling technique emphasizes the visual depiction of an object's surface and shapes.
Application
Surface modeling is a widespread technique in CAD for creating graphics and architectural models. Its application can also be seen in 3D animation, such as games and displays.
Advantages
Create more free-form.
Have no unnecessary ambiguity.
Have a unique character.
Straightforward surface creation.
Produce free-form designs realistically.
Disadvantages
Complex procedure.
Require robust software.
Require more expertise and experience on the creator's part because of complicated systems.
As you can see that these three types of 3D modeling have their advantages, disadvantages, and various application in our daily life. Hopefully, after reading this article, readers can have more specific knowledge of this topic and know how to distinguish these terms clearly.