Have you known/heard of the top 5 best 3D modeling service providers yet? If the answer is no, this article will be a great choice for customers who are looking for various 3D modeling service providers on the market nowadays. Before purchasing any 3D modeling services, you need to consider carefully to guarantee the quality of your products.
Visulise
Regarding the best 3D modeling service providers, visulise.com may be the best choice for customers, tiny and medium-sized enterprises. Visulise offers services like high-end CGI, 3D animation, Ar, and VR development to meet the demand of many people.
Lifestyle Photography of Visulise
Despite offering high-quality products for customers, the price offered by the brand is relatively affordable for all SMEs If you want to possess new, top-quality photos or videos to outperform your rivals, then Visulise can help you complete this mission.
These are six primary outstanding services this 3D modeling supplier offers:
3D Product Modeling
3D modeling is the process of creating three-dimensional representations of an item or a surface using specialized software. 3D artists will use 3D models in illustration, video games, architecture, engineering, commercial advertising, and other fields.
3D Product Rendering
Visulise is good at producing photorealistic 3D products, architectural representations, and animations. Many enterprises can use 3D product rendering from Visulise for branding, marketing, and pre-visualization.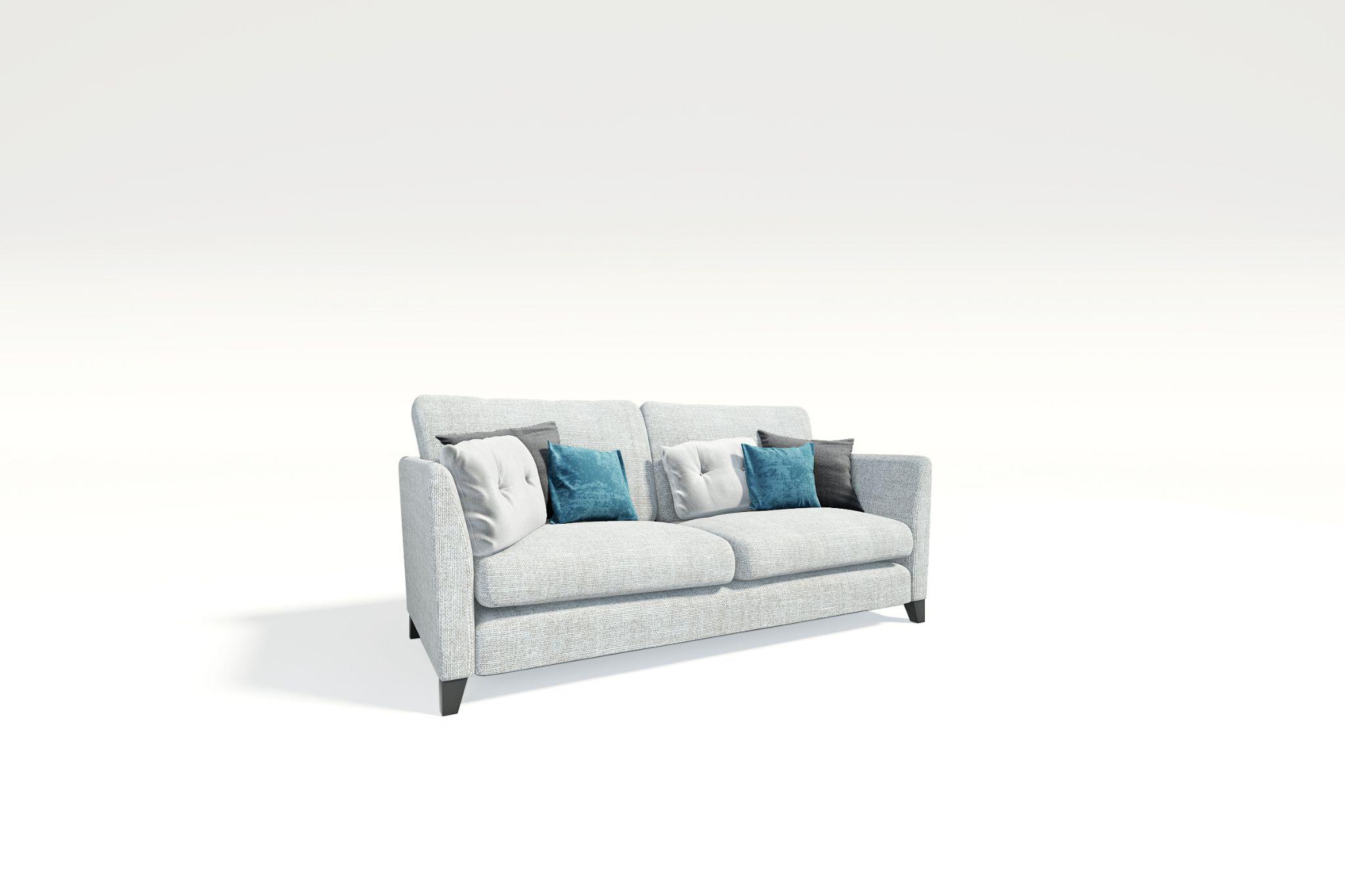 3D Rendering
This brand requires a comprehensive examination of each project to ensure they are entirely on the same page as their clients. Visulise applies industry-standard equipment and cutting-edge technologies to provide high-quality products.
3D Product Video Production
Video production is one of the most important things leading to an 80% conversion rate improvement. Creating a 3D product video product, on the other hand, might be difficult.
The turnaround time for animation and live-action video production is six to eight weeks, including feedback loops. Pre-production may take up to four weeks. Planning is the most critical stage in video production. Before you begin casting or producing, you must examine your company's message.
3D Lifestyle Rendering
When using Lifestyle Rendering, your business inspires customers to shop for the look. In other words, they can sell a discounted product and related items without a discount.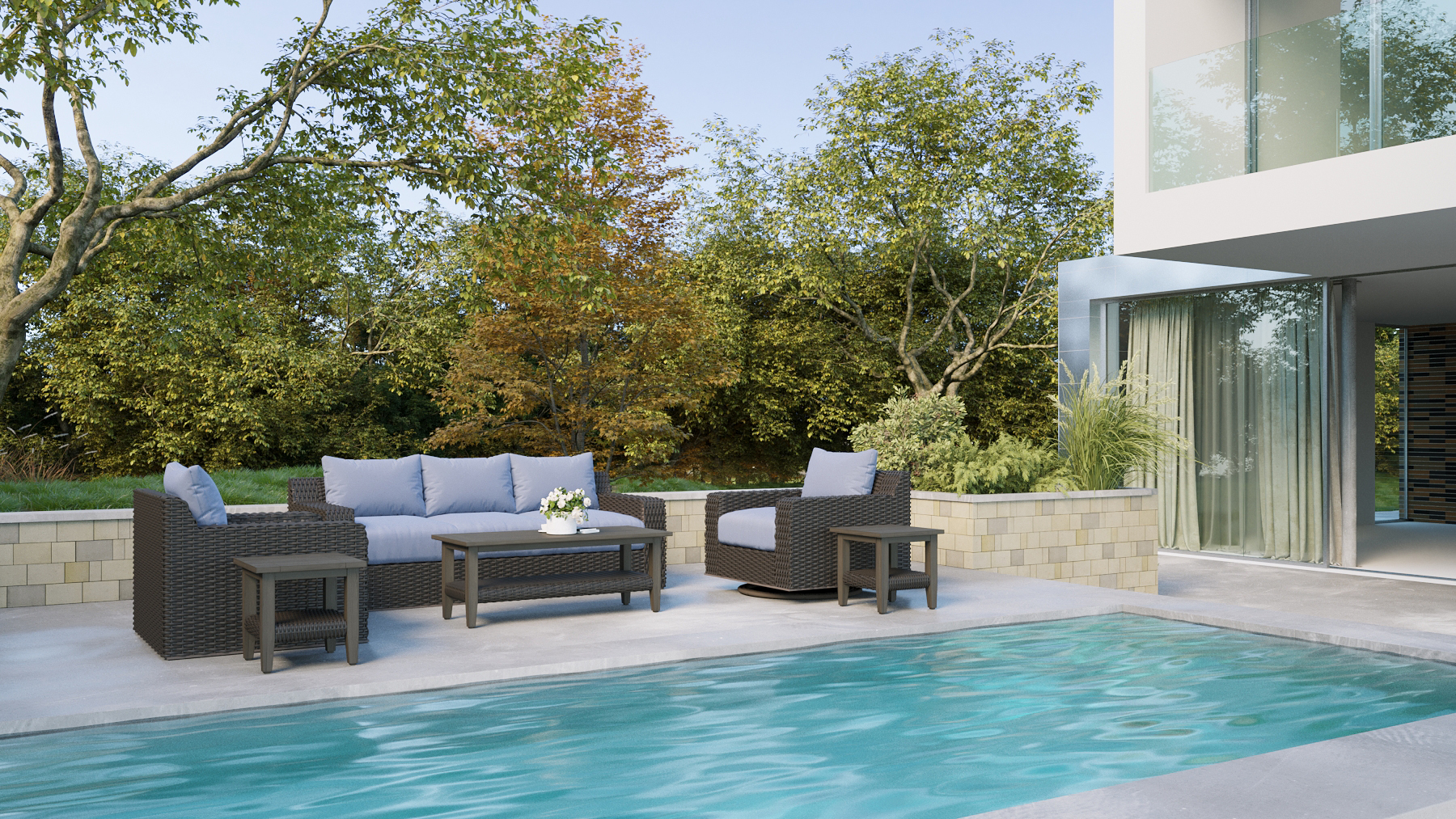 Lifestyle Rendering from Visulise
Visulise creates Lifestyle Product Photography depending on the needs and desires of the customer. The brand captures the appeal of your company's products in an environment setting using Lifestyle Photography, allowing clients to explore and dig into the items' stories.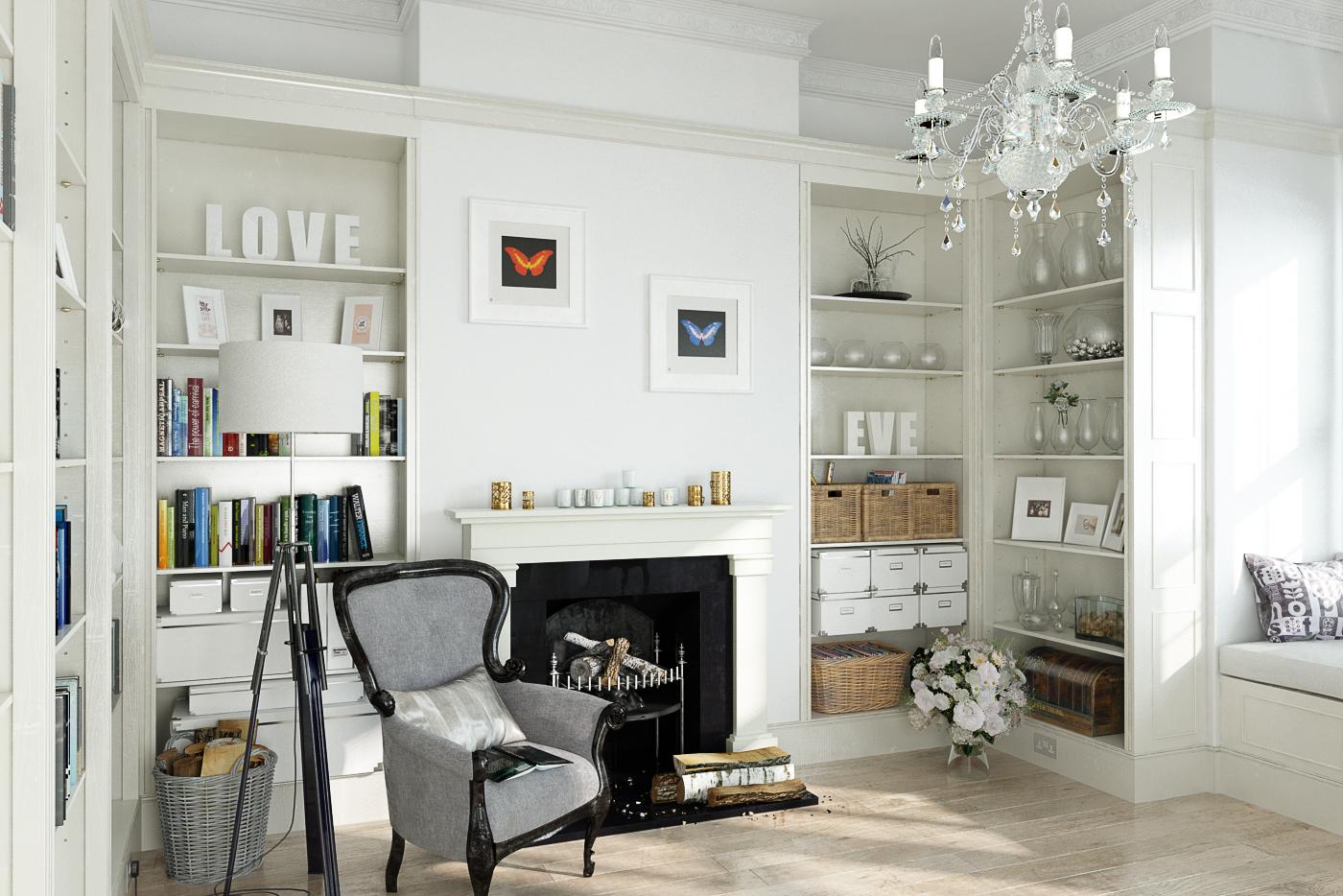 Lifestyle Rendering from Visulise
When choosing Visulise for 3D lifestyle rendering, our beloved customers can showcase their products in a mood-enhancing ambiance. There are countless creative choices in lifestyle photography, from exotic to romantic, modest to lavish, cheerful to extravagant, and more.
3D Product Video Production
Video product is one of the most critical factors contributing to the increase in the conversion rate to 80%. However, creating a 3D product video product can take time and effort.
The time for turnaround is six to eight weeks, including feedback loops, for animation and live-action video production. Pre-production may take up to four weeks.
When purchasing the 3D modeling services at Visulise, you can gain some benefits, not only high-quality products, which are: client-focused service, reasonable price, endless creativity, quick turnaround, and a detail-oriented approach. Therefore, Visulise is a top-rated 3D Modeling service for customers.
Skywell Software
Skywell Software is a leading 3D modeling service provider due to its experience and breadth of service offerings. They provide complete 3D modeling services in various industries, including E-commerce, Corporate Training, Real Estate, Game Development, Automotive, Engineering, and many more.
Skywell Software
Skywell Software offers an impressive customer list, which is a significant consideration when selecting a software development partner. They completed VR projects for some of the world's most recognizable companies, including Mondelez International, Finlandia, Wizzzi, and many more.
3D Tech
3D Tech has vast expertise in providing a variety of 3D services. However, there does not appear to be an English version of their website. Only Ukrainian. This makes evaluating their service offering difficult. You also have to worry whether their management and developers can connect appropriately with clients.
On the other hand, their customer list varies, including influential organizations such as Huawei Ukraine, Evixscan, Blackbelt, PGP Glass, Conreality, Modern Expo, and Kness. Energy, Flarm, and many more.
KDE
KDE is a design and manufacturing studio specializing in product design and manufacturing. They provide high-quality product design and industrial design services. They have progressively carved our name for themselves since 2013 and are aggressively growing their reach.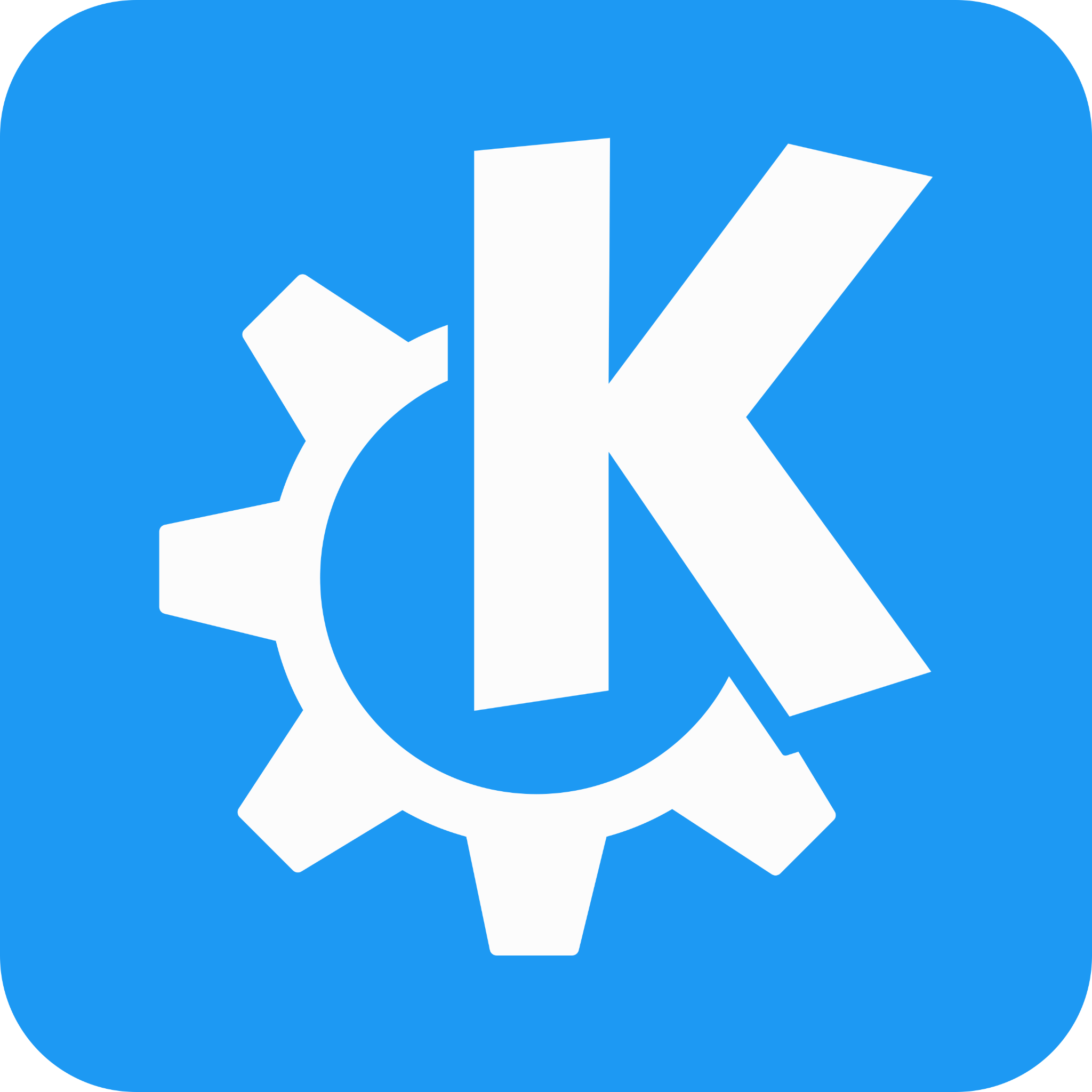 KDE
If you work in this field, KDE is one of the 3D modeling studios you should consider purchasing. Another intriguing aspect is that their website crucially includes customer or case study information. This makes the quality assessment of their work much more manageable.
Stream Hub Design
Stream Hub creates user-friendly physical and digital products for forward-thinking businesses ranging from start-ups to massive multinationals. Our designs result in verifiable economic success through the professional implementation of forward-thinking concepts.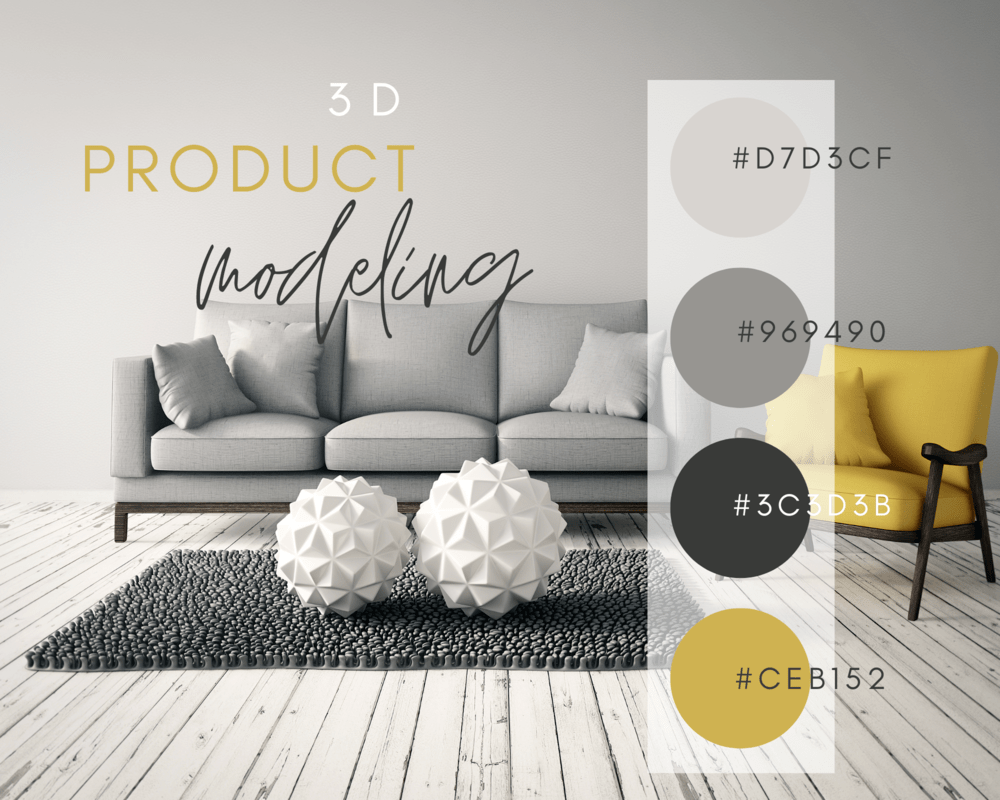 A fundamental yet critical component of our products' market success is that they are adapted to their client's demands and focus on the end-user experience of their specific target groups.
We and our partner have built some great things, find out more.
When choosing any 3D modeling service provider, you need to consider as many factors as possible to guarantee the quality of your products. Hopefully, the article above will provide you with much necessary information about the top 5 best 3D modeling service providers.