WhiteBIT is a popular crypto exchange that officially operates under European jurisdiction. The platform belongs to a centralised type, meaning that there is a central body monitoring transactions and providing a high level of safety for users and funds.
Users should register and pass the KYC verification to access all the trading tools on WhiteBIT. Without it, clients have only access to spot trading with limited withdrawals.
WhiteBIT enables working with fiat currencies. Such pairs as USDT to EUR, USD USDT, and others are available. So clients can withdraw funds to their debit cards directly.
WhiteBIT offers over 400 crypto pairs to trade with. The Tether coin is one of the most popular cryptos that helps traders hedge risks. Let's see how it works.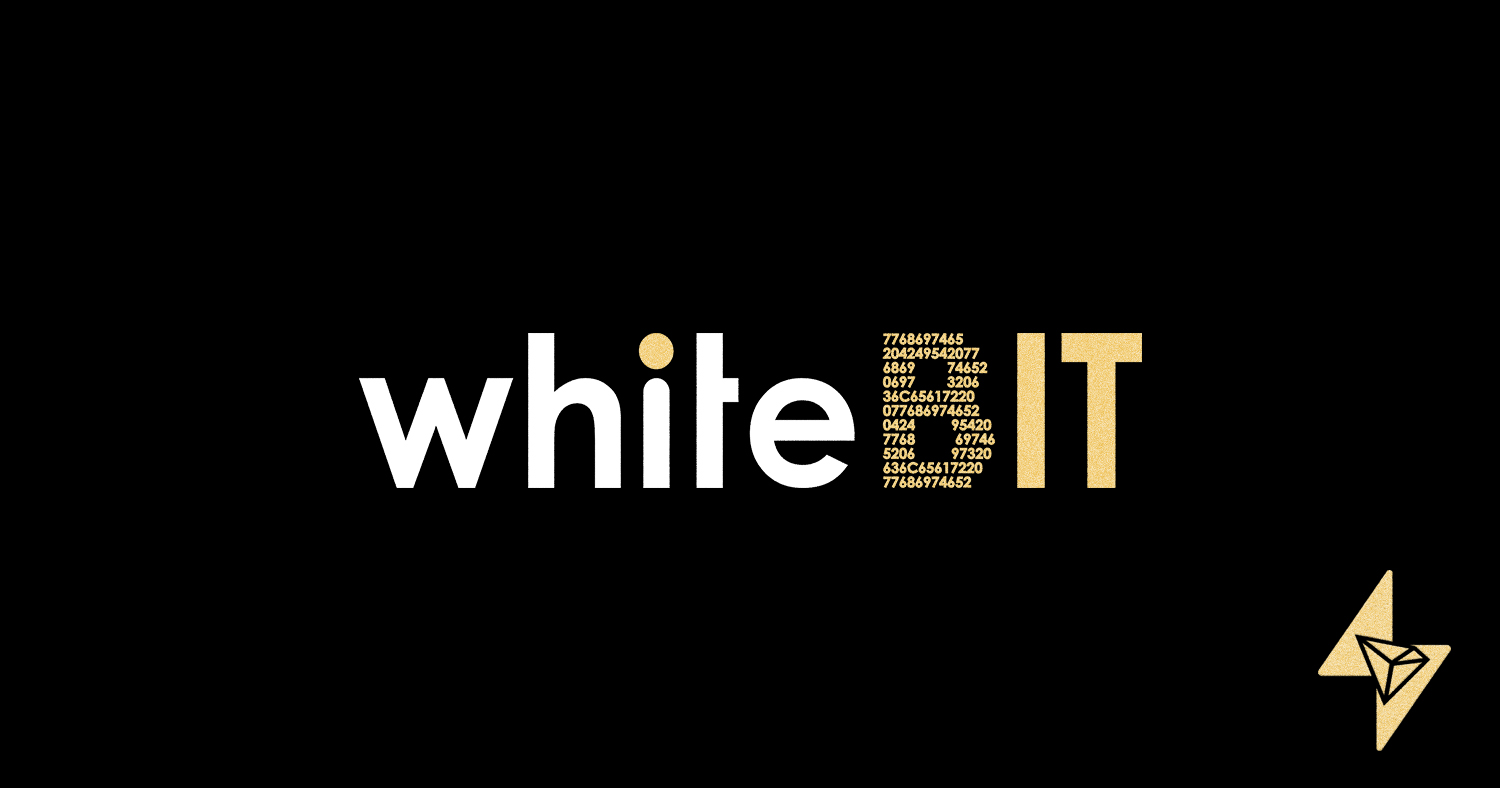 What is Tether?
Tether USDT is a stablecoin. Its price is always equal to one dollar or around that. Tether price is not subject to crypto market fluctuations. No matter where the market trend moves, up or down, USTD always costs around one dollar.
Tether is used for:
Hedging risks connected with the high volatility of the crypto market. Investors can convert their crypto coins into USDT and maintain their value in dollar equivalent. Thus, they do not withdraw crypto and still maintain their investment value in their wallets.
Tether is actively used for money transfers – crypto transactions work much faster and more efficient than traditional bank transfers. That is, in fact, users send money in dollar equivalent, paying, for example, for services or goods. The receiving part, in turn, can easily convert USDT into USD or USDT to EUR and withdraw fiat.
You can replenish your USDT address on WhiteBIT through a direct transaction. The platform's popular pairs include BTC USDT, ETH USDT, SOL USDT, ADA USDT, and many other large crypto assets, including pairs with USDC (USD Coin) – stablecoin managed by the Center consortium. On the WhiteBIT Blog, you can read more information on coins and stablecoins and compare USDC vs USDT.